3Fun is a location-based mobile dating application that is available for both iOS and Android devices. It is available in the United States, the United Kingdom, Brazil, the Netherlands, and several other countries, and has more than two million downloads in total. Although there are many similarities between 3Fun and other location-based mobile dating applications, some differences exist between the two.
3Fun is designed for both men and women. Its privacy features include the ability to hide your location or opt-out of showing location information to your matches. However, users should remember that location data is exposed when the 3Fun mobile app is open to the public. As a result, users should choose to keep their location private unless they are meeting someone they would like to meet in person.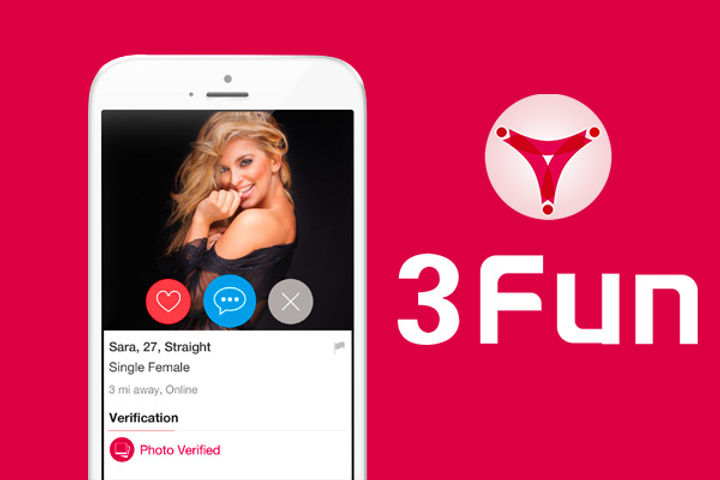 The 3Fun app has been criticized by security experts for its lack of privacy protections. Its developers say the app does not collect personal information, but a recent study by Pen Test Partners found that users' location and private photos were exposed. This information allows attackers to spoof location data or to reveal sensitive information.
Although 3Fun offers a free version, it also has paid options that offer additional features. For example, 3Fun members can send priority messages to UNMATCHED users, search for members based on different locations, and set advanced filters. However, users should keep in mind that the free version of the app has many limitations.
The polyamory dating site 3FUN was launched in 2015, just as dating apps started to take off, and aims to provide a space for polyamory couples and singles to connect. This dating site allows people of all ages and orientations to find their "thirds." In addition to connecting couples, 3FUN also helps singles find polyamory partners.
The app has a high download rank in the United States and other countries here is a description. The site has a tracking function that allows users to keep track of recommendations made by other users. Users can also track their own suggestions. This app is an excellent place for swinging singles who are looking for a meaningful relationship. It's easy to use and has a great user community.